Team Tempest Sponsorship

Tempest Sports, is always on the look out for talented players to represent the brand in the right way. We accept applications from anyone be it players, keepers, coaches, trainer, and other hockey folk.
Sponsorship
We currently run an active sponsorship program across the UK and Europe. We are always on the look out for new people to represent the brand. Do you think you have what it takes to be part of Team Tempest? Send us and email sponsorship@tempestshop.com or fill in our sponsorship application form
We at Tempest have been busy over the last few months at recruiting some new faces to our team.
Here is a selection of Team Tempest players.
Team Sponsorship
Teams as a whole are also more than welcome to apply for sponsorship, so if your team is looking for clothing and or sticks let us know and maybe we can arrange something! Just drop us an email on sponsorship@tempestshop.com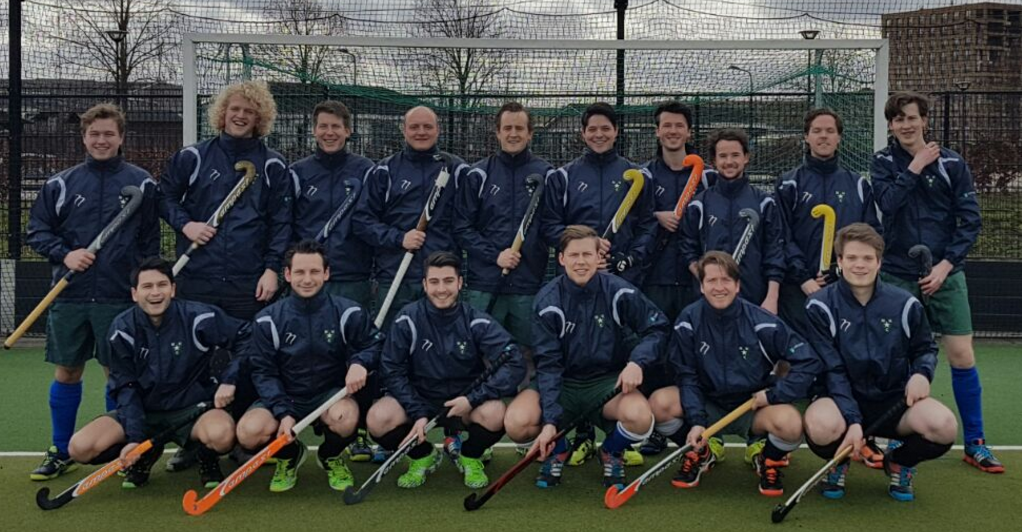 Agents
We have just started the Tempest Agents Scheme. How this works is that if you want to sell Tempest products through your university, club, or regional network. We can see if we can come to some form of arrangement which works well for both of us. To find out more please fill in our agents form and we will get in contact with you.